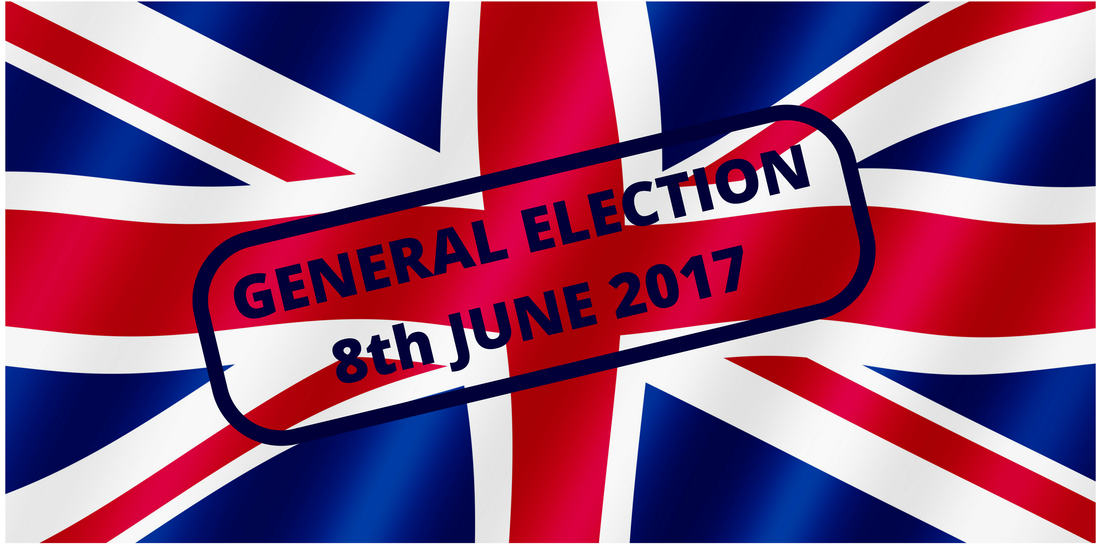 Theresa May's sudden call for a general election on 8th June threw more confusion into an already uncertain political climate. The Chancellor of the Exchequer had made a number of important financial announcements in his Spring Budget only a few weeks before. Some of these policies have now been postponed or possibly even shelved altogether – depending upon who is in government from 9th June.
At this point, the following three issues have caught our eye as potentially having an impact on pension transfers and /or retirement planning.
The 25% tax penalty on overseas pension transfers will proceed as planned
Effective from 9th March, the government imposed a 25% tax charge on pension transfers to QROPS (Qualifying Recognised Overseas Pension Schemes) in non-EEA countries, where the individual is not resident. HMRC explained that this has been introduced to dissuade people from retiring in one country but "parking" their pension in another with more tax-friendly conditions.
The potentially good news however is that individuals transferring to the country in which they are a tax resident are exempt from this new charge. In other words, if you are a NZ tax resident and you choose to transfer your UK pension to a NZ QROPS, you should not have to pay this levy.
For more information about this issue, please refer to HMRC introduces 25% tax charge on QROPS transfers.
The temporary suspension of the UK's ROPS list on 2nd June will go ahead
This will be the second time this year that HMRC has suspended its list of QROPS, and may signal an impending cull of some schemes. When the list was suspended on 13th April, nine countries (including Greece, Iceland, Jamaica, and Sri Lanka) were removed completely for non-compliance.
June's suspension comes after the UK tax office's decision to remove the 70% "income for life" rule – as discussed in this blog post.
GBPensions' managing director, Tony Chamberlain, feels that people who have transferred their pension to a legitimate NZ QROPS should not be concerned at this stage. "Any bona fide QROPS should have nothing to worry about. NZ schemes are appropriately regulated, although had this requirement come about prior to 2011, it might have been a different story."
The PM has pledged to protect workers' pensions from irresponsible company bosses who put them at risk
In what has been widely viewed as a response to the BHS pensions scandal, the Conservatives are proposing to give UK pension regulators the power to: scrutinise takeovers and unsustainable dividend payments that threaten the solvency of a company pension scheme. Harsher punishments are likely to be inflicted upon individuals found guilty of mismanaging schemes.
If implemented, this legislation could have far-reaching effects for Defined Benefits (DB) pension holders. Full details can be found on the Conservative party website.
GBPensions will naturally be keeping a close eye on proceedings for the next few weeks – and beyond – and will provide updates to our clients directly, via Facebook and via our website, as appropriate.
As always, GBPensions' advice is to never make an assumption as to how legislative or political changes may affect your pension transfer options. Instead, please do get in touch and allow us to help you collate all the necessary information so that you can make a genuinely informed decision.
Reference: international-adviser.com /news/1035456/qrops-list-suspended-cull